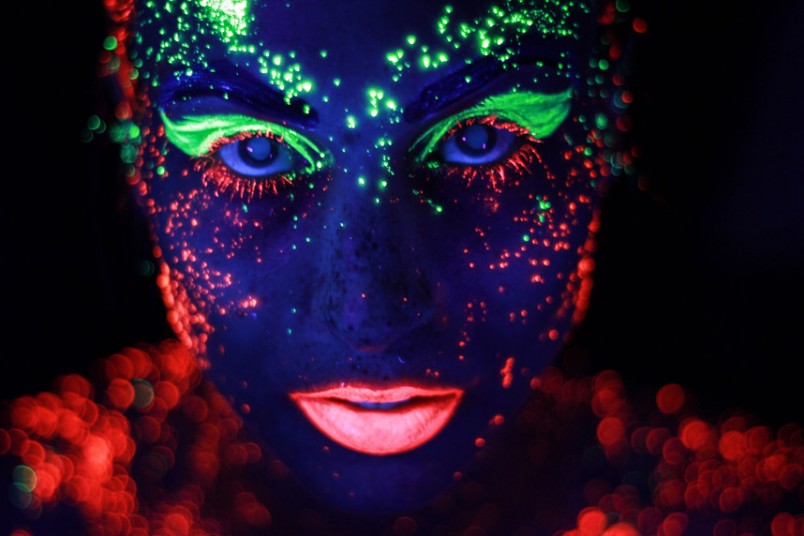 So you want to throw an awesome glow party? Get on board with the new technology!
You're planning an awesome glow party, but its time to realise theres way more cool stuff out there than just glow sticks!
Get painted and get glittery!!
We've all seen people slap on a bit of uv paint for a cool effect under black light, but if you really want to stand out get creative! If you need some inspiration for some unique body art get some inspiration from our pinterest board. Why just stick with uv paint, nowadays there are awesome new products ranging from uv lipstick, uv mascara, uv blush, uv eyeshadow and our newest item UV glitter body paint!!
UV Glitter Gel
Now your glowing what about your furniture…
For the ultimate party effect that will have everyone impressed add some glow furniture to your party or event. We have glow bars, bar stools, arm chairs, eskies and much more! It fits a double purpose works as your lights and your event furniture and whether its a kids party or an upmarket corporate event we have the furniture to make your night!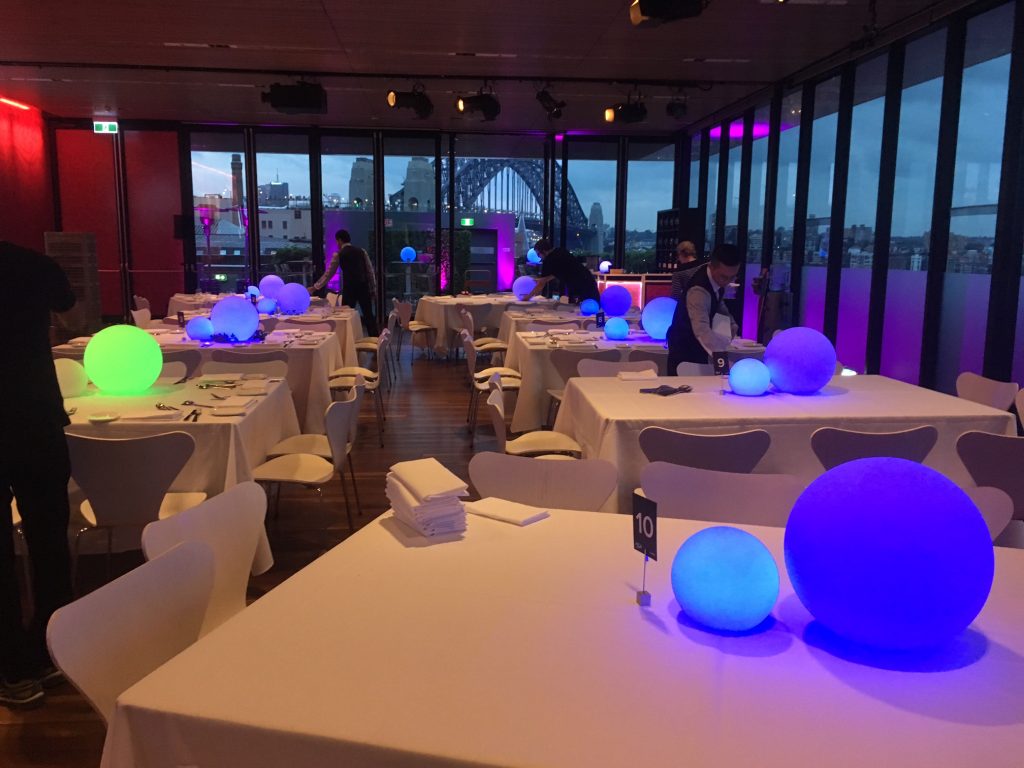 Party Outdoors and Indoors, we've got you covered!
You don't need to be worried about wet weather plans either! We have battery operated outdoor, waterproof uv lights, indoor battery powered uv lights, UV Panels and the old school uv batons. So whatever your occasion let us help you create the perfect effect.
Need more advice?
At Lights To Party we have been setting up and consulting on parties and events since 2009, we know what works and we use our creative flair to ensure we can plan a party for you that is sure to impress. Get in contact with us for free advice and let us help you plan your party and provide professional advice on what will work for your party or event and take the stress away! Reach out on 0433 501 613 or fill out our online form to get a quote and advice on making your event one that will have everyone talking!