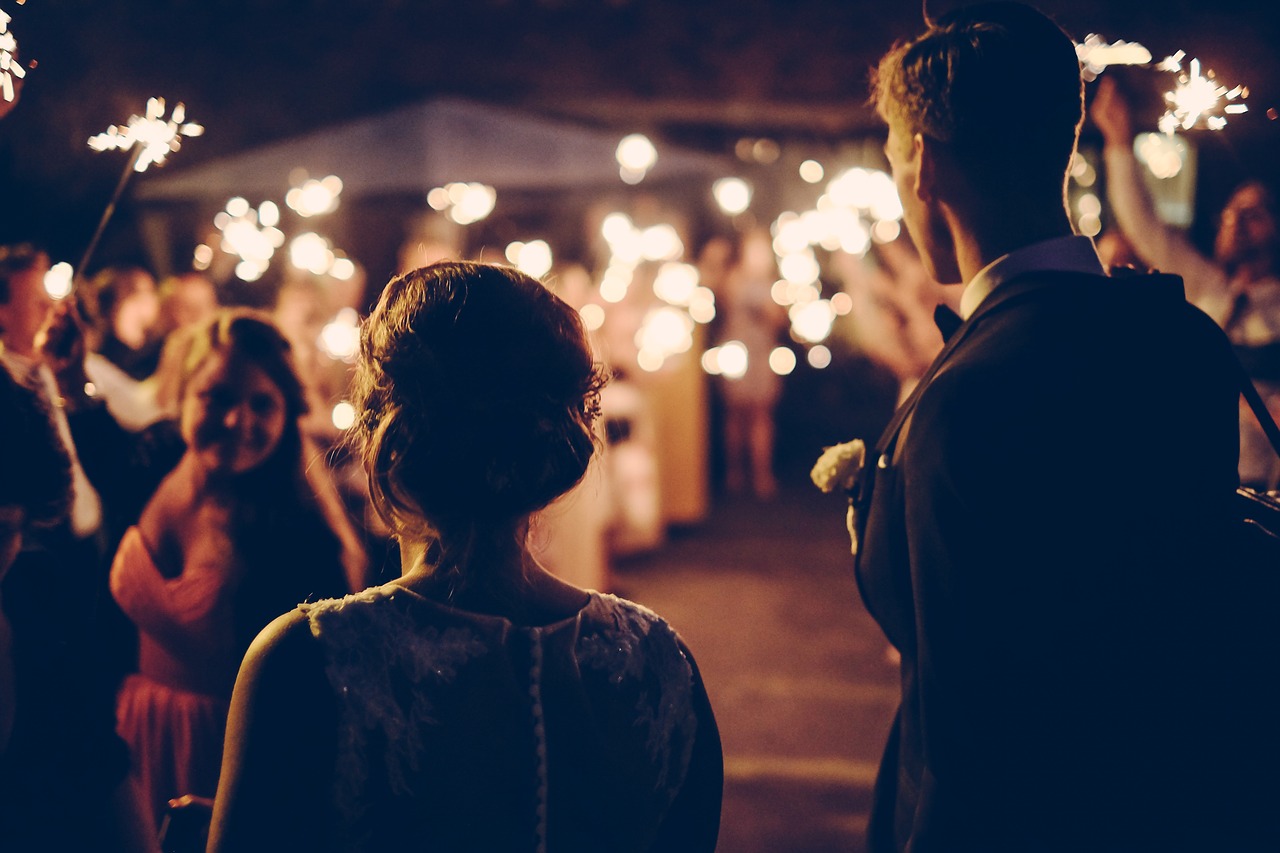 Party Time! How to stress less!
So your planning a party..but how do you make sure you can keep things simple and have an awesome party? Check out our pointers below!
Its going to be messy..read on its not what you think!
Everyone spends hours cleaning, polishing, vacuuming and mopping to get the house sparkling before a party..but guess what people are going make a mess! Don't stress yourself out trying to make everything sparkle. Make sure things look nice but people are going to spill drinks, there will be bottles to put in the bin and at the end of the day people are coming to have fun so they aren't looking at every nook and cranny they want to spend time with you so spend the time cleaning AFTER the party not before!
Keep it cheap with pre made cocktails.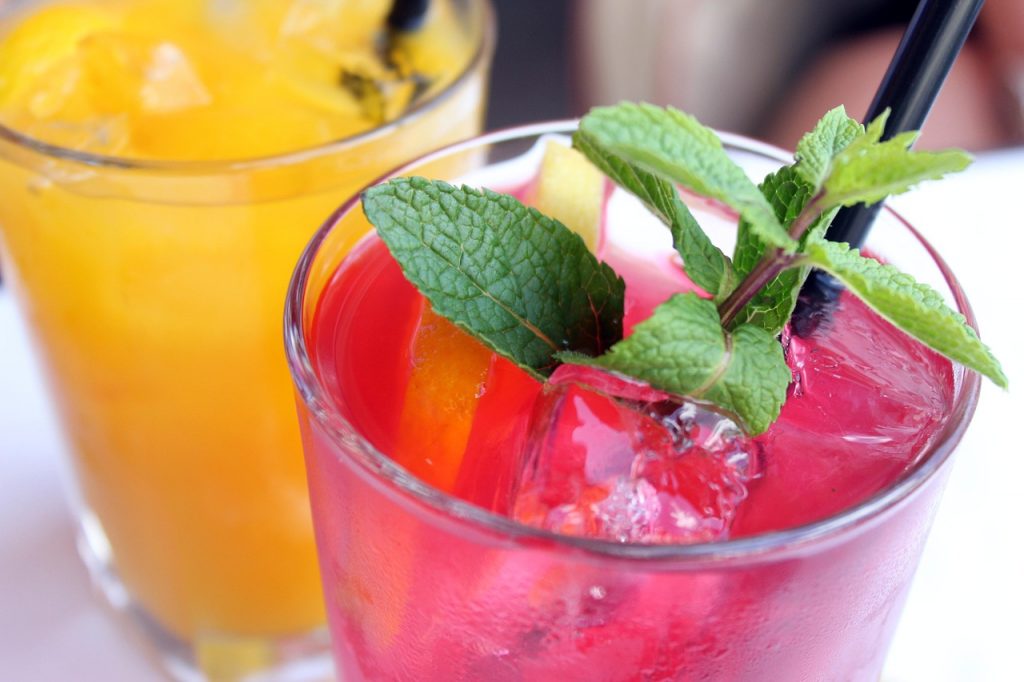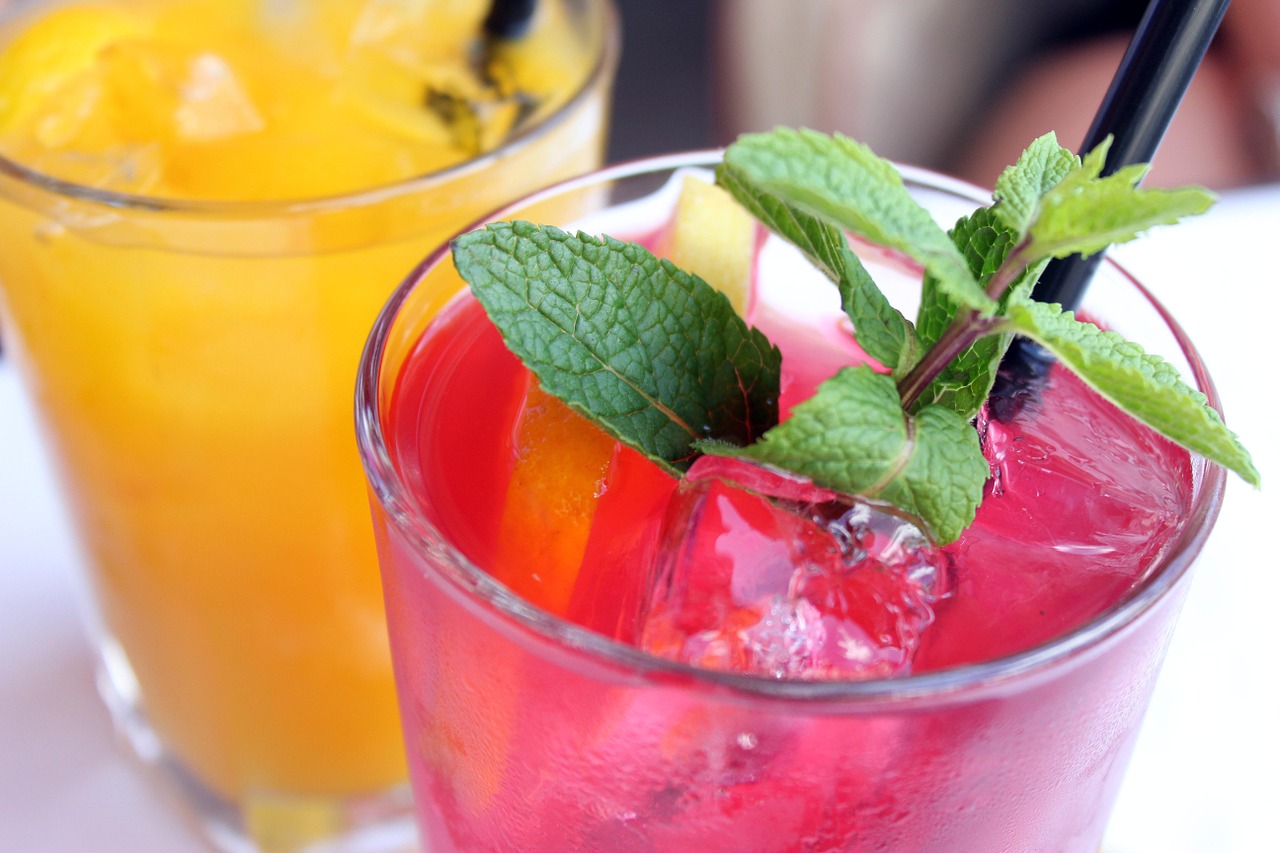 When planning a party its easy to get lost in googling every cocktail recipe on the planet but soon you are buying every bottle of spirit known to man, not to mention all the mixers and before you know it your budget has blown out and on top of that you spend all night making drinks and not relaxing and spending time with your guests! To get around this, pre make 3 big containers of cocktails (all different of course) – the benefit is you don't have to serve all night and because you make them in a bulk container they are more watered down meaning people don't get too tipsy too quickly! Our cocktail hack – get the water containers from the supermarket with a dispensing tap. Empty the water, fill with your cocktail mix and there you have it – self serve cocktail dispensing!
Ask everyone to bring something – people actually like to chip in.
Realise you don't have to do it all! In fact when people are invited to attend an event they prefer to 'chip in' or bring something. Ask someone to bring a salad, another to bring bread or rolls for the bbq etc. This will seriously keep the budget down and reduce budget blow outs and it keeps everyone feeling engaged and part of the party!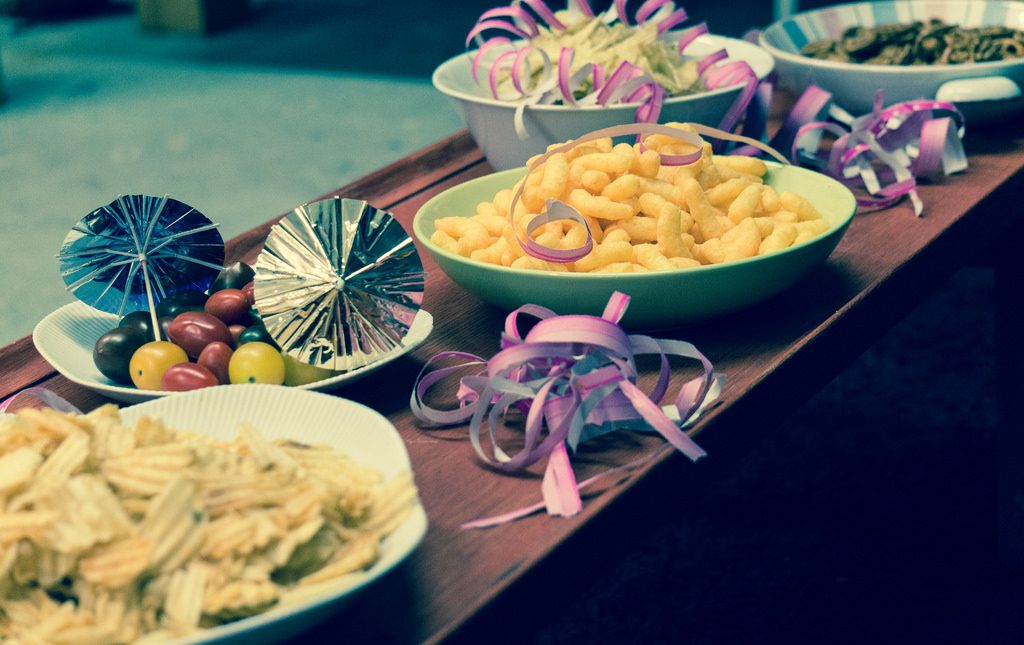 Make it personal – not everyone is on Facebook..true story!
Once you create your list of attendees there is nothing wrong with creating an event on Facebook and sending out an invite but dont get heartbroken if everyone doesn't just hit "going" the minute you create the event. We all have busy lives and the older generations dont necessarily check Facebook all the time so take the effort to give those who you would really love to attend a call..yes i know talking to humans..who would've thought..This way you can really plan for the amount of people coming.
Need more advice?
At Lights To Party we have been setting up and consulting on parties and events since 2009, we know what works and we use our creative flair to ensure we can plan a party for you that is sure to impress. Get in contact with us for free advice and let us help you plan your party and provide professional advice on what will work for your party or event and take the stress away! Reach out on 0433 501 613 or fill out our online form to get a quote and advice on making your event one that will have everyone talking!