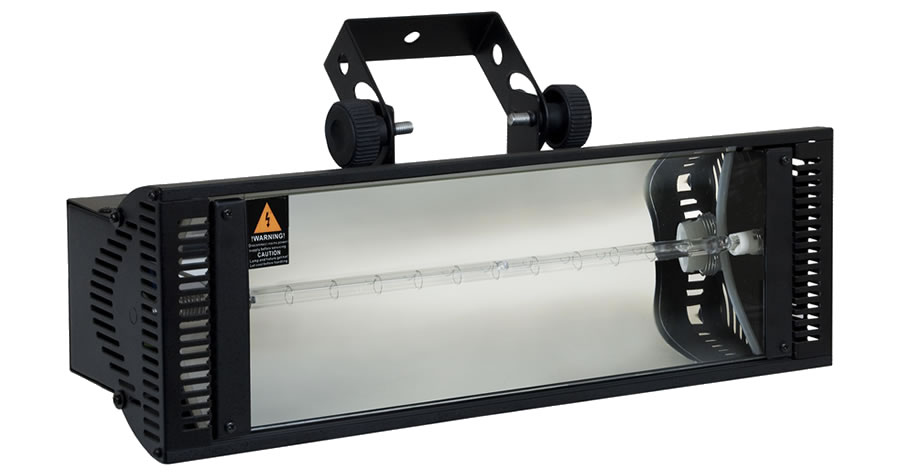 Strobes should be a feature not the main event
So often we have people enquiring about hiring a strobe light as the main source of a disco light or party light for a birthday but ideally this is not how a strobe should be used. A strobe creates a slow motion effect and is ideally used intermittently over the night as a feature for example at the peak of a song. A strobe light should really be used as a value added lighting effect to your party.
Our strobes come standard with a hands free remote so the party host has control over the strobe during the night.
Strobes are great for halloween effects and stage and theatre.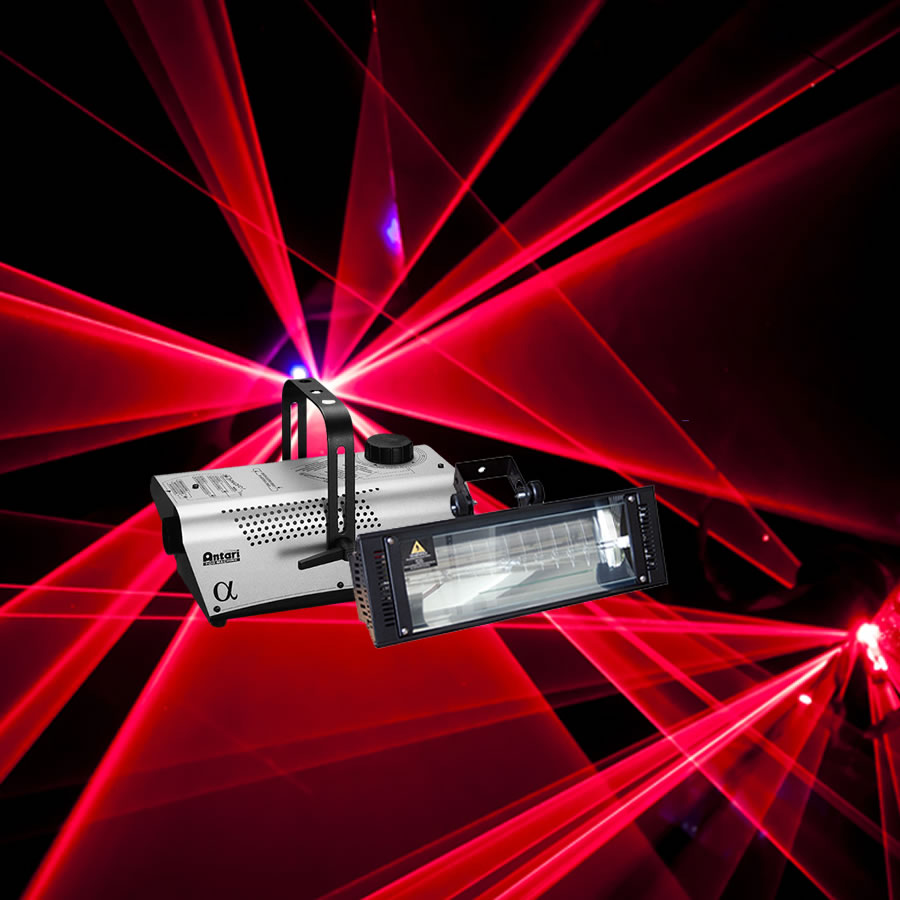 How to match a strobe light with other lights for the best effect
Although strobe lights shouldn't be the only light you use for your party they do compliment other lights really well. For example if you are trying to create a nightclub at home feel partner a strobe light with a laser and smoke machine for that "club" feel. We have a great package including a laser, strobe and smoke machine to help you create this effect
Alternatives to using strobes…
Now that you know strobes really don't suit being the sole party light for your party what are the alternatives if you want more of a disco theme as opposed to a nightclub theme? If you are looking for more of a disco effect we would suggest a moonflower or revo 4 disco light. These lights are great for creating a dance floor area and still provide bright flashing lights for a great effect. Add a smoke machine for extra wow factor!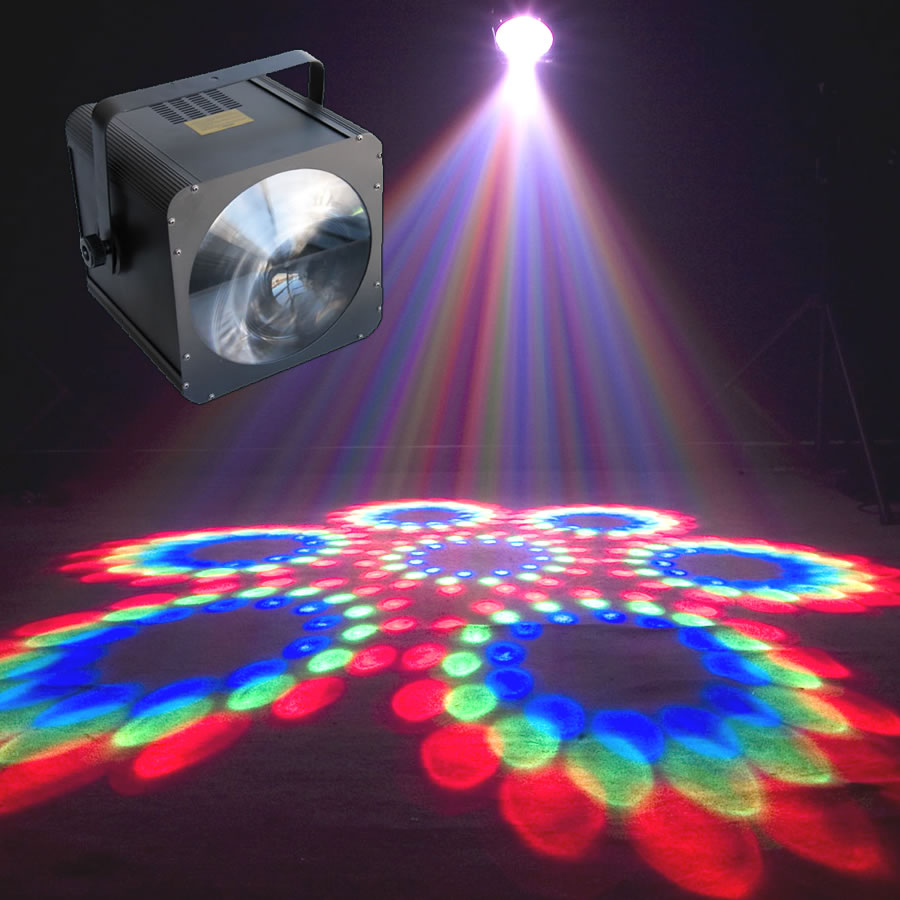 Need more advice?
At Lights To Party we have been setting up and consulting on parties and events since 2009, we know what works and we use our creative flair to ensure we can plan a party for you that is sure to impress. Get in contact with us for free advice and let us help you plan your party and provide professional advice on what will work for your party or event and take the stress away! Reach out on 0433 501 613 or fill out our online form to get a quote and advice on making your event one that will have everyone talking!