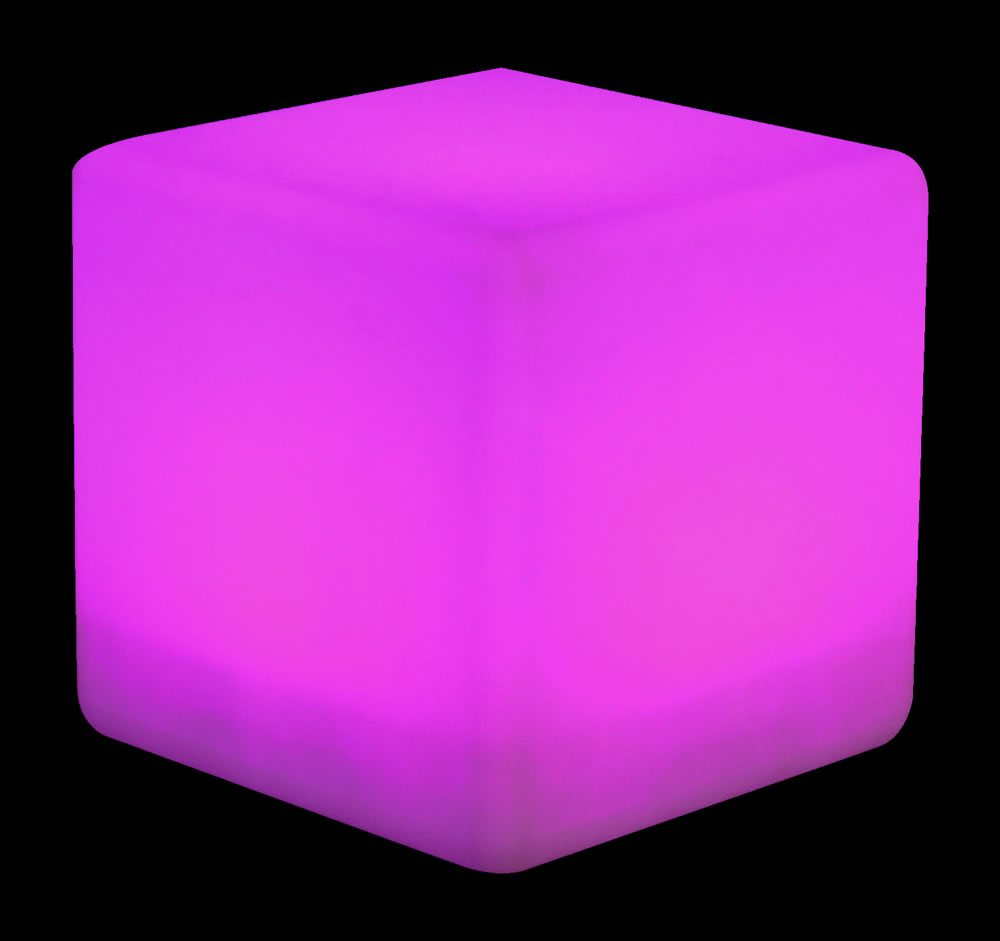 New glow tables
Lights to party are glad to announce we now have brand new glow tables in stock to marry perfectly with our glow cubes and other glow furniture!
Choose from selecting a single colour, strobe through colours, fade through colours or choose a smooth transition through colours via a remote control.
These cubes can be used as seats and are lightweight and easy to move around your garden party or house party. They are (50 x 50 x 50)cm.
Rated to last approx 8 hours and come fully charged and cleaned
Not suitable as dancing podiums, only to be used as seats, tables, decoration etc
Check them out in action below in our video!
Need more advice?
At Lights To Party we have been setting up and consulting on parties and events since 2009, we know what works and we use our creative flair to ensure we can plan a party for you that is sure to impress. Get in contact with us for free advice and let us help you plan your party and provide professional advice on what will work for your party or event and take the stress away! Reach out on 0433 501 613 or fill out our online form to get a quote and advice on making your event one that will have everyone talking!