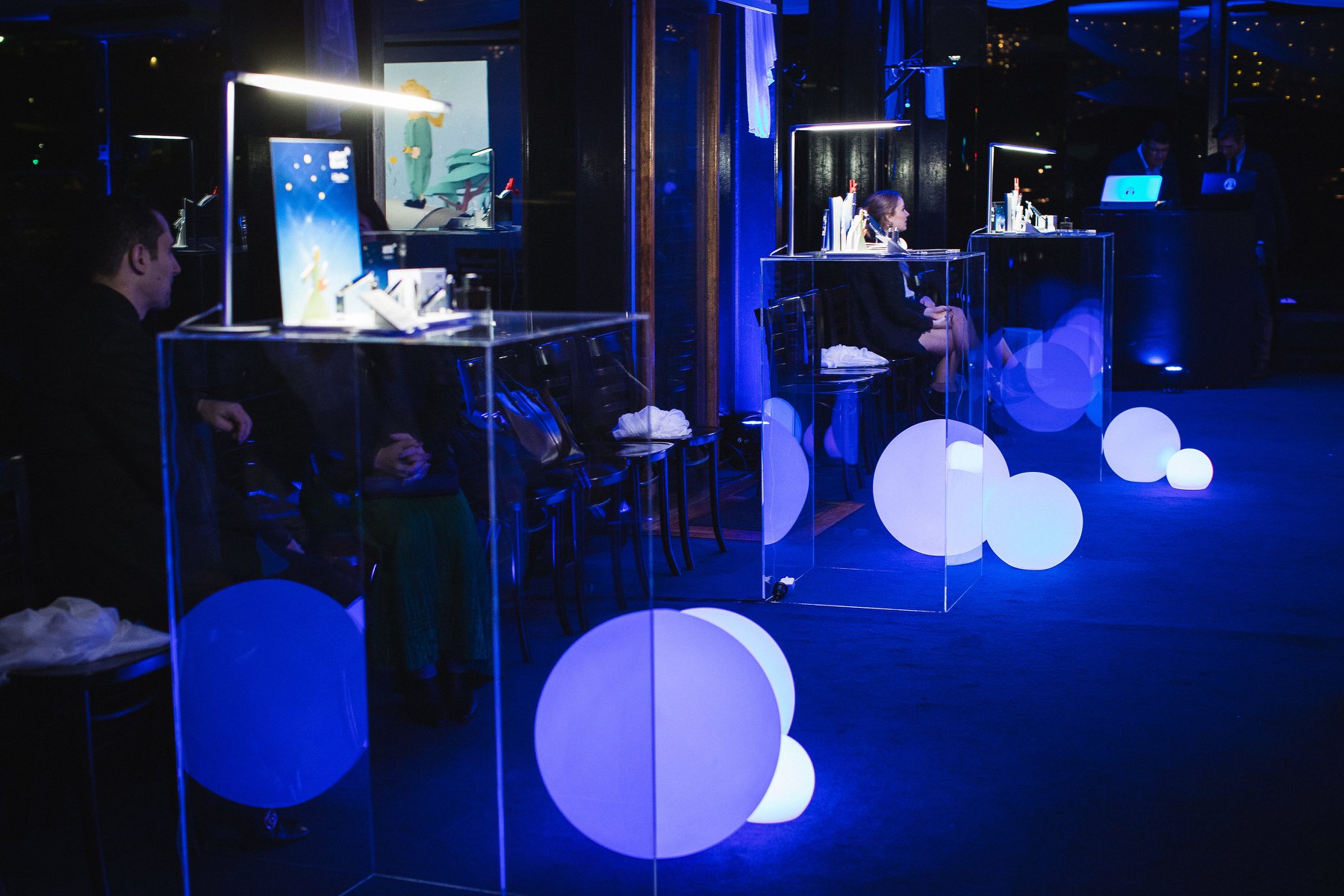 Choosing the right lighting for elegance and ambience
We understand not every party or event requires lighting that will be "flashy" and give a vibrant disco effect, especially when it comes to your wedding day! In this article we talk about how to use party lights for elegance and ambience
Ambient lighting around the room
Whether its your wedding, wedding reception, product activation or a corporate event; you need lighting for your event but just enough to create ambience without any ugly light fixtures or cables running around the room. This is where our battery operated up lights come in. Being LED the brightness is easily adjustable to create a powerful wash of colourful or can be reduced for a softer hue.  Battery operated so no cables are required and will last 16 hours on a  single colour so you can rest assured they will last the length of your event. With both indoor and outdoor (waterproof) options available we have your event covered.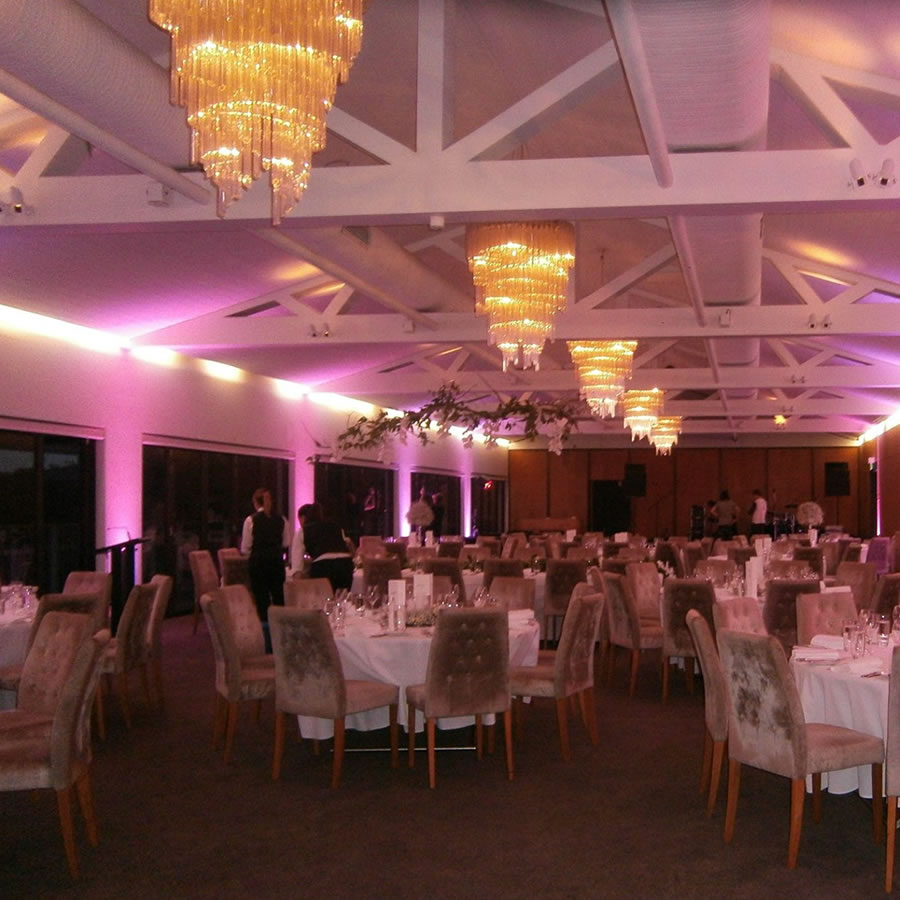 Complementing existing fixtures with effect lights
Using up lights around the room will add warmth and ambience and in addition many venues will have permanent fixtures such as chandeliers or cathedral ceilings and these can be accentuated with effect lighting. One of our favourite lights for accentuating ceilings is the Topaz Effect light. The topaz is a multi coloured effect light that can be set to move or to be still – this is the most elegant effect and looks like a gentle water effect.
Table Settings
For product activations, corporate events and weddings; lighting of course is essential for everyone to be able to see each other but without having so much light that it takes away from the styling of the event. Using our 20cm glow spheres as centrepieces is a great option. The brightness can be adjusted by remote and can be simply set to white or to a colour to match with the event theme. Battery operated and will last at least 8 hours. Available in multiple sizes these glow spheres can also be scattered around the event space.
Need more advice?
At Lights To Party we have been setting up and consulting on parties and events since 2009, we know what works and we use our creative flair to ensure we can plan a party for you that is sure to impress.
Get in contact with us for free advice and let us help you plan your party and provide professional advice on what will work for your party or event and take the stress away!
Reach out on 0430 001 613 or fill out our online form to get a quote and advice on making your event one that will have everyone talking!