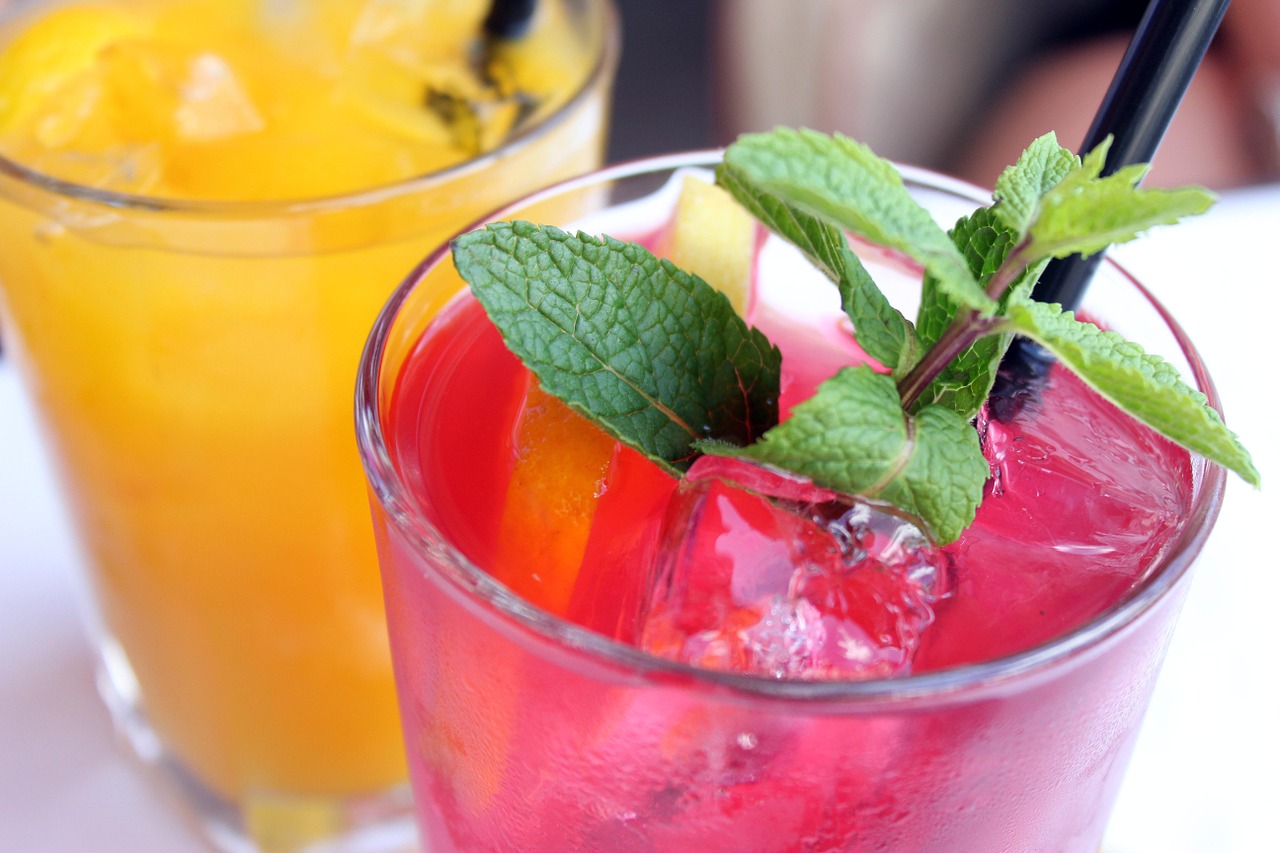 Forget the crowds and the 4 hour wait for public transport at the end of the night..throw a killer house party this NYE instead!
Theres no denying that Sydney throws an epic Fireworks display every year but if you hate the crowds, can't justify the ticket prices for your local pub and love kicking off your heels after a few champagnes then forget the city struggle, let us help you throw a successful NYE house party this year instead!
Bar and Drinks
A great idea for your NYE party is throwing a cocktail party. The reason for this is that you can ask each guest to bring a different bottle of spirit, if you have guests that aren't cashed up you can ask them to just bring the mixers. Its best to make a list of all the confirmed guests and assign each guest what they should bring so you don't have double ups. The other good thing about cocktails is that people tend to sit on them for longer and they are full of fun and flavour!
Designated bar area
The last thing you want is people dragging bottles all around the house to make their drinks so its always best to have a specified area  designated for the bar. To really add the wow factor hire one of our 3 piece straight glow bars or a piece of our curved glow bar. Both bars have areas to store the bottles. Partner the bar with some of our awesome glow bar stools!
Encourage people to dance like no ones watching!
NYE is all about kicking back and leaving the year behind you and just having a night of pure fun. You dont want your guests standing awkwardly around so create an area that encourages people to get up enjoy some tunes and have a dance. A couple of simple disco lights and a smoke machine is all you need. Its always a fun idea to have your sound system and disco lights in the lounge room so as you watch the fireworks on the big screen you can follow on with a night of fun and dancing.
To get the tunes pumping have a playlist ready to go on your device so you are not stressing on the night, all you need is a pair of powered speakers and your set. Add a crystal ball disco light to add some fun and colour to your walls and ceiling, finish it off with a moonflower disco light to create a dance floor and you've got your party space sorted!
Creating ambience outside
Now you've got your dance floor and bar sorted, its time to create some ambience for that beautiful balmy NYE night Sydney offers us. We love using our battery operated up lights around the garden to uplight trees or scatter some glow cubes around – functional and fun and really add that party vibe!
Need more advice?
At Lights To Party we have been setting up and consulting on parties and events since 2009, we know what works and we use our creative flair to ensure we can plan a party for you that is sure to impress.
Get in contact with us for free advice and let us help you plan your party and provide professional advice on what will work for your party or event and take the stress away!
Reach out on 0430 001 613 or fill out our online form to get a quote and advice on making your event one that will have everyone talking!