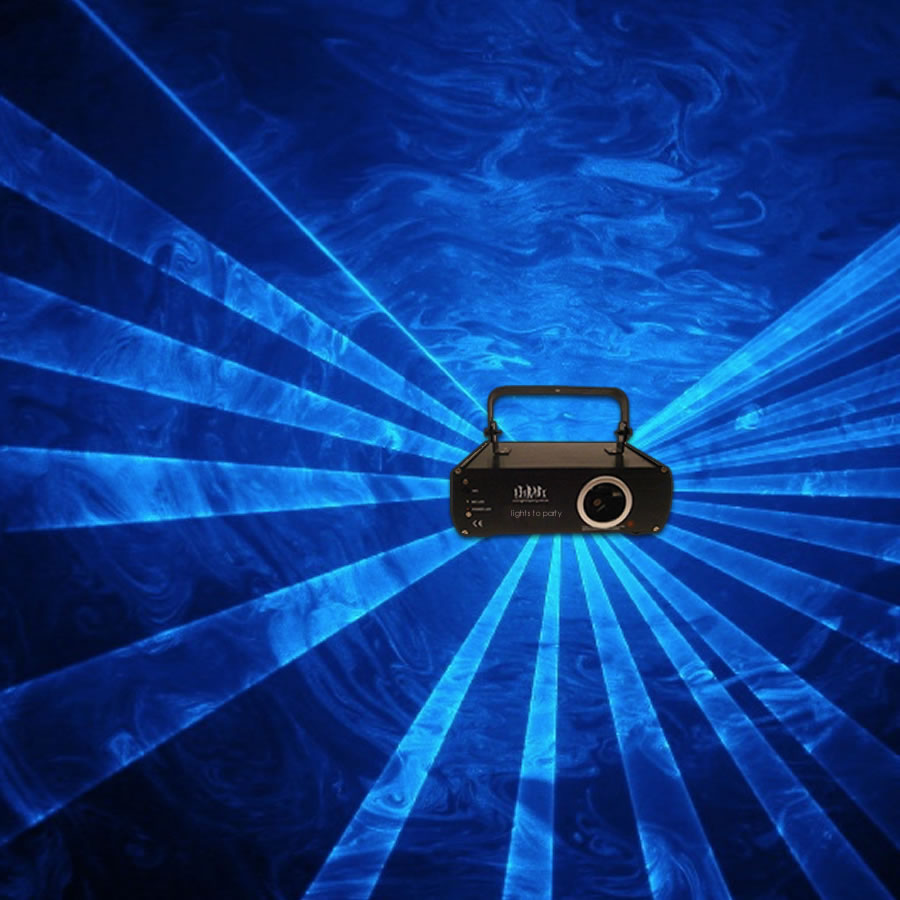 So you want to throw a laser party…
As we start to edge towards..sorry to remind you..Xmas and NYE lasers are starting to trend again. In this article we walk you through the options and how to throw a laser party with impact.
Smoke machines; do you need one, which one is right and are they safe?
Often when our customers come to us to plan a laser party they will say I dont want a smoke machine. Unfortunately it is the smoke machine that actually allows you to see those amazing velvety laser tunnels we all get mesmerised by so you need to have a smoke machine if you are using lasers at your event.
There are a few options when it comes to the smoke machines;
A manual smoke machine. If you are just throwing a small house party in a confined space then a manual smoke machine is a cheap easy option. For $30 it comes full of liquid enough that you will not run out even if you party all night long. With this unit you will need to press a button on the remote when you want to add some smoke in the air. We use a heavy fog however so the smoke will stay around for a good 10 minutes or longer dependent on the size of the event space
A low lying fog machine. At just $45 this is an automated machine and is great for themes like halloween as you can add ice to the ice  chamber and this means they fog will stay low lying on the ground for a while before eventually rising up. This machine allows you to set how often and how much smoke comes out without having to press the button throughout the night. This machine can go through liquid quickly if you have it on a high output and a frequent interval.
A phazer. This is the optimal choice if you want to sit back and relax for the night or if you have an open or large space. A phaser can really pump out a serious amount of smoke if needed or you can set it to a minimal output and longer intervals in-between smoke. Again being automated we can pre program it for you and you wont have to worry about it on the night. On a "normal" output and interval setting again you can party all night and you won't run out of smoke. At $65.00 the extra $35 upgrade from the manual smoke machine is worth it when it means one less thing to worry about on the night of your party!
Are they safe? Whats in the liquid?
The number 1 question we always get asked when clients are looking to throw a laser party is "whats in the smoke fluid and is it safe"?  Firstly our number 1 priority is our customer safety and to ensure they have a great event and of course we would not hire anything that could cause anyone harm. All smoke fluid Lights To Party uses is a non toxic water based fluid and MSDS can be provided upon request. We do not use any oil based fluids that are used in Hazers. The smoke fluid is made up of glycol (which we use in cake mixture) and deionized water so yes definitely safe to use!
Lasers; what size, what colour?
Now we've covered off smoke machines let us walk you through the options for picking the right laser for your event.
What size/strength laser and what colour should I use?
The strength of laser you should choose depends on 2 things; 1) the size of the event space and the colour you choose and if you are using 2 different colours together.
If you are having a small house party at home our standard laser is the perfect option. Strong enough to fill a decent sized area but not big enough for a large area like a hall. Colour will also have an impact on the correct choice. For example, green is the most visible colour to the human eye so if you chose a green laser our standard green 50mW laser is perfect. If however you wanted a green and red laser together, red  is least visible so we would actually suggest you step up to our large red laser to match the strength of the standard green laser so they look comparable in effect. If you wanted a blue laser our standard 100mW blue laser is comparable to the standard green laser.
If you are in a large venue or hall then we would suggest our large ILDA Animation lasers ranging from 450mW- 2watts. We have these available in Cyan (baby blue), Blue, Red and Full colour!
Need more advice?
At Lights To Party we have been setting up and consulting on parties and events since 2009, we know what works and we use our creative flair to ensure we can plan a party for you that is sure to impress.
Get in contact with us for free advice and let us help you plan your party and provide professional advice on what will work for your party or event and take the stress away!
Reach out on 0430 001 613 or fill out our online form to get a quote and advice on making your event one that will have everyone talking!