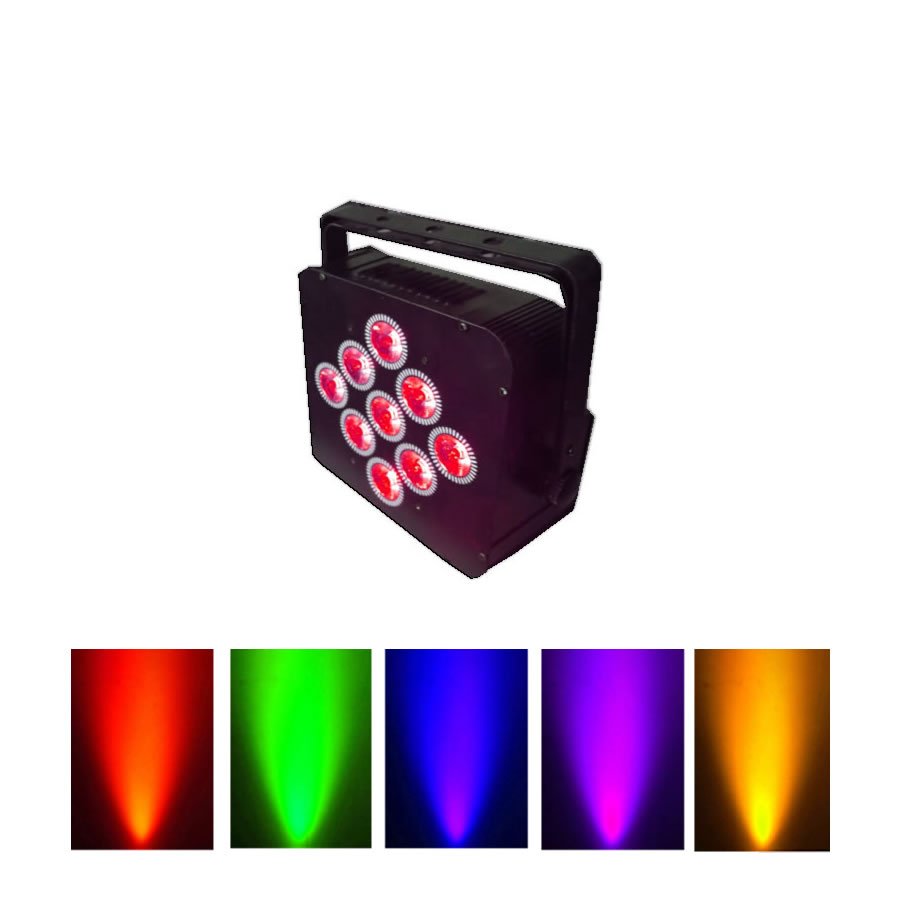 Forget the cables!
If you are planning an upscale, elegant  wedding or event the last thing you want is cables running power to your lights ruining the elegant venue. At Lights To Party we have had a series of custom up light/parr lights built that are completely battery operated meaning no ugly cables and when set to a single colour can last up to 8 hours! Historically these lights are only made to last for 4 hours but who has an event or wedding that only lasts 4 hours?
Our elegant uplights will create a beautiful ambience at your event and will last the night. You can start the night with them set to a single colour for soft ambient light and atmosphere and as the night evolves and its time to dance we can teach you how to easily change the settings so you can then change the lights to gently transition from colour to colour for a more interactive experience.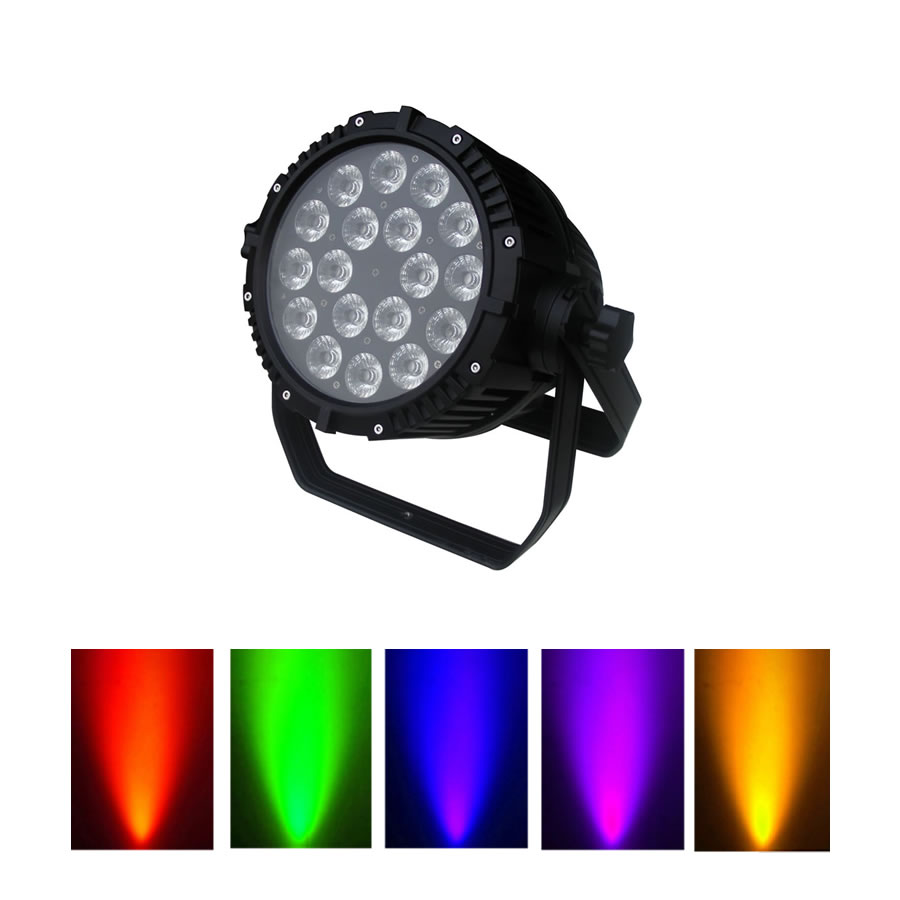 Being LED there are literally over 3million different ways to program your colour for you, so whatever your theme or colour we can customise the light just for you.
In a range of indoor and outdoor IP Rated (waterproof) options, get in touch today about hiring some lights for your next event that will last the night and keep your event upscale.
Need more advice?
At Lights To Party we have been setting up and consulting on parties and events since 2009, we know what works and we use our creative flair to ensure we can plan a party for you that is sure to impress. Get in contact with us for free advice and let us help you plan your party and provide professional advice on what will work for your party or event and take the stress away! Reach out on 0433 501 613 or fill out our online form to get a quote and advice on making your event one that will have everyone talking!