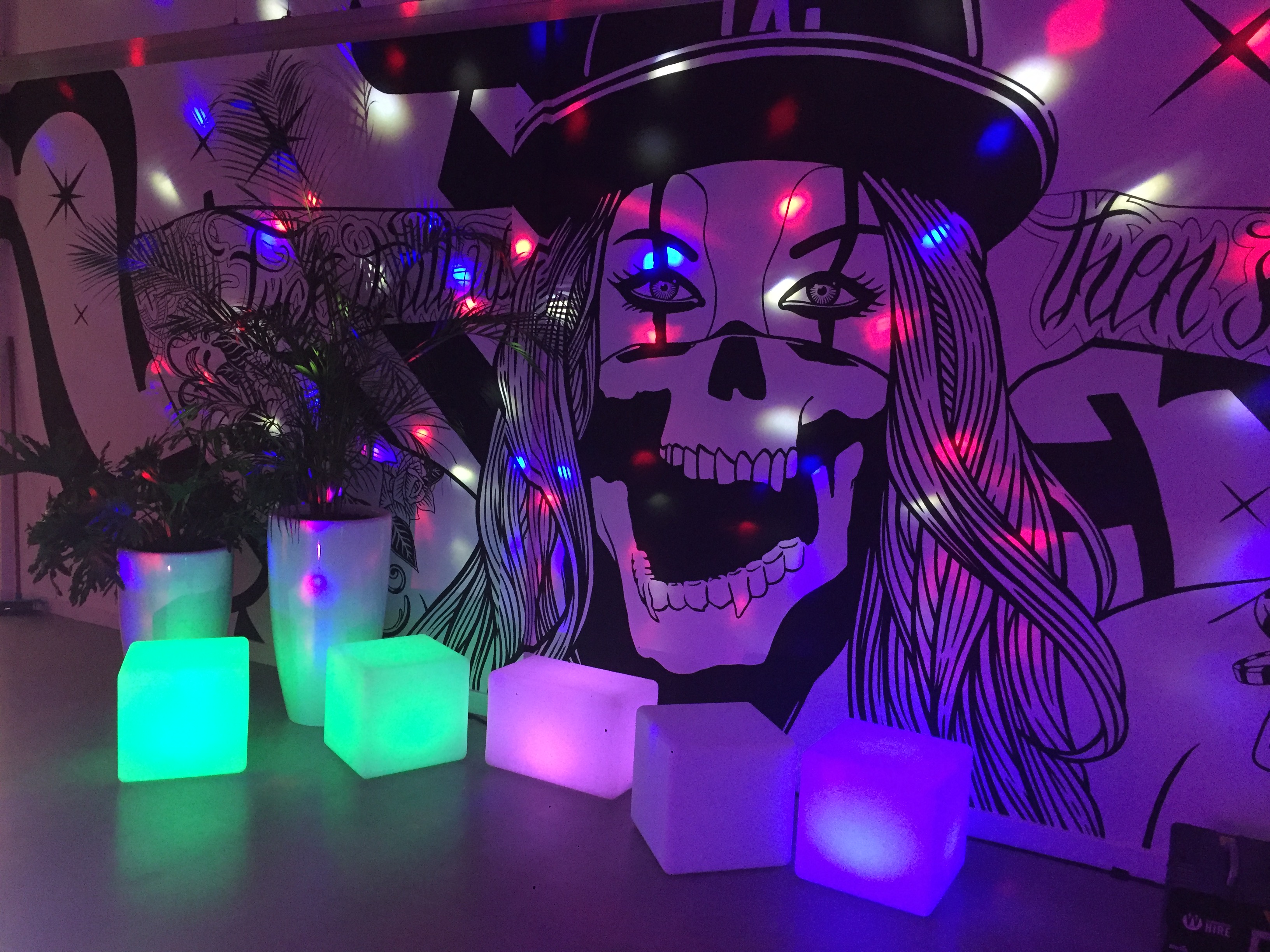 Do you need a smoke machine at your event?
When planning an event the lighting choice will be affected by whether or not you a) can have a smoke machine in the venue and b) if you want a smoke machine.
Firstly you need to find out if you can have a smoke machine at your venue space, most venues will probably not allow it as it will set off the fire alarms and that can result in a significant fine. However if your event is in a hall or at your own house it may be very well possible to have a smoke machine so this is the first step in determining the lighting choice as some lights such as lasers require smoke in order for you to see the beams of light.
If you can have a smoke machine then the next questions is, should I have one or do I need to have one? As just mentioned if you can have a smoke machine and you are opting for lasers then yes you will definitely need a smoke machine otherwise all you will see is moving lines. However if you are just looking at disco lights such as the Moonflower disco light or Crystal ball then you don't need a smoke machine but if you add one you get the added bonus of having beautiful beams of light coming off the light in addition to the patterns and effects they project onto the dance floor and/or walls.
Lighting choices without a smoke machine
If you have decided against or can't have a smoke machine at your event there are still plenty of options for lighting at your event. If you are trying to create a dance floor, for large areas the Moonflower disco light is ideal. If you are looking to define a square dance floor in a smaller area then the Revo 4 is a great option. For ambient lighting around the room you can opt for some battery operated up lights around the room.
Go vintage
Other great options when you are not using smoke machines are the vintage lights we have on offer. The Kaleidoscope is always a party favourite and great for projecting on a  wall or ceiling particularly inside a marquee. We also have a range of original oil lights that will really add the wow factor to your event.
Lighting choices with a smoke machine
Well..everything! If you can have and choose to have a smoke machine at your event it will add effect to the lighting whether it be moving heads, disco lights or lasers. Talk to us about your event and we can advise the best lighting for the best effect.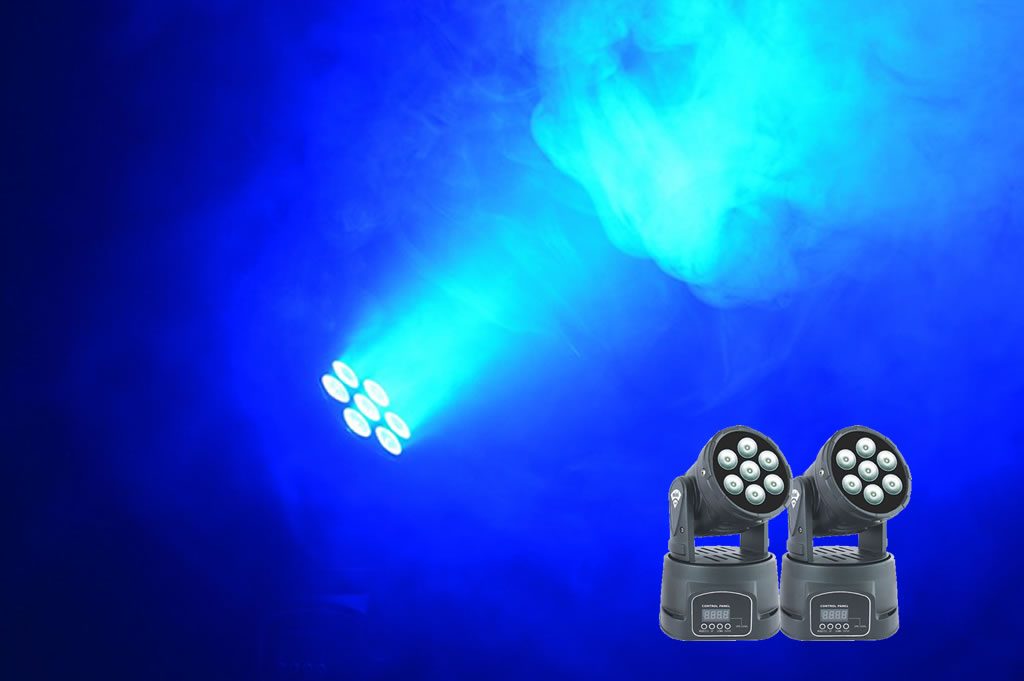 Need more advice?
At Lights To Party we have been setting up and consulting on parties and events since 2009, we know what works and we use our creative flair to ensure we can plan a party for you that is sure to impress.
Get in contact with us for free advice and let us help you plan your party and provide professional advice on what will work for your party or event and take the stress away!
Reach out on 0430 001 613 or fill out our online form to get a quote and advice on making your event one that will have everyone talking!