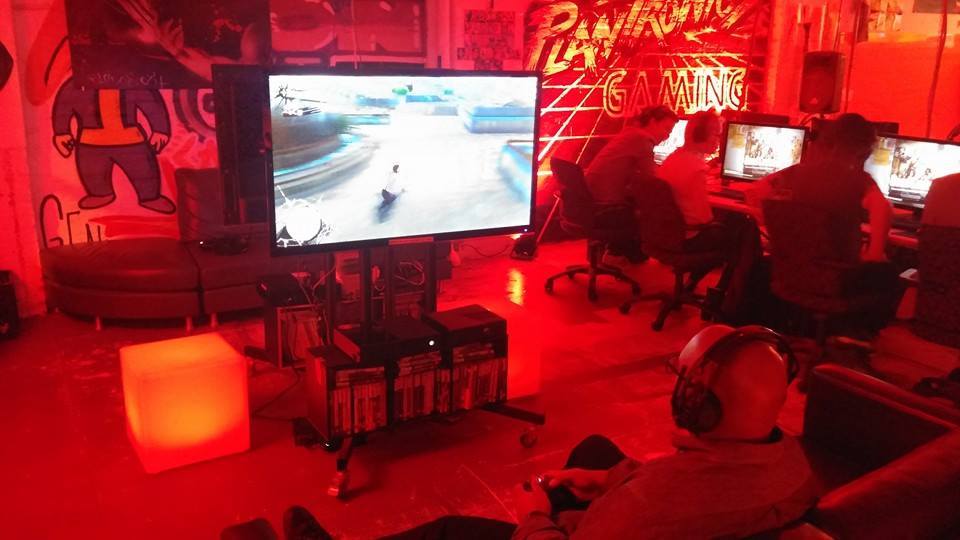 First impressions matter
As with any form of marketing we all know that first impressions matter. Whether its printed, online or at a trade show you have a few seconds to engage a potential customer to be captivated enough to interact with your business.
For your next exhibition stand or product activation why not use our glow bar as the first point of engagement with your customers. It is not only functional but will be a talking point and will really make your business and apart from the rest.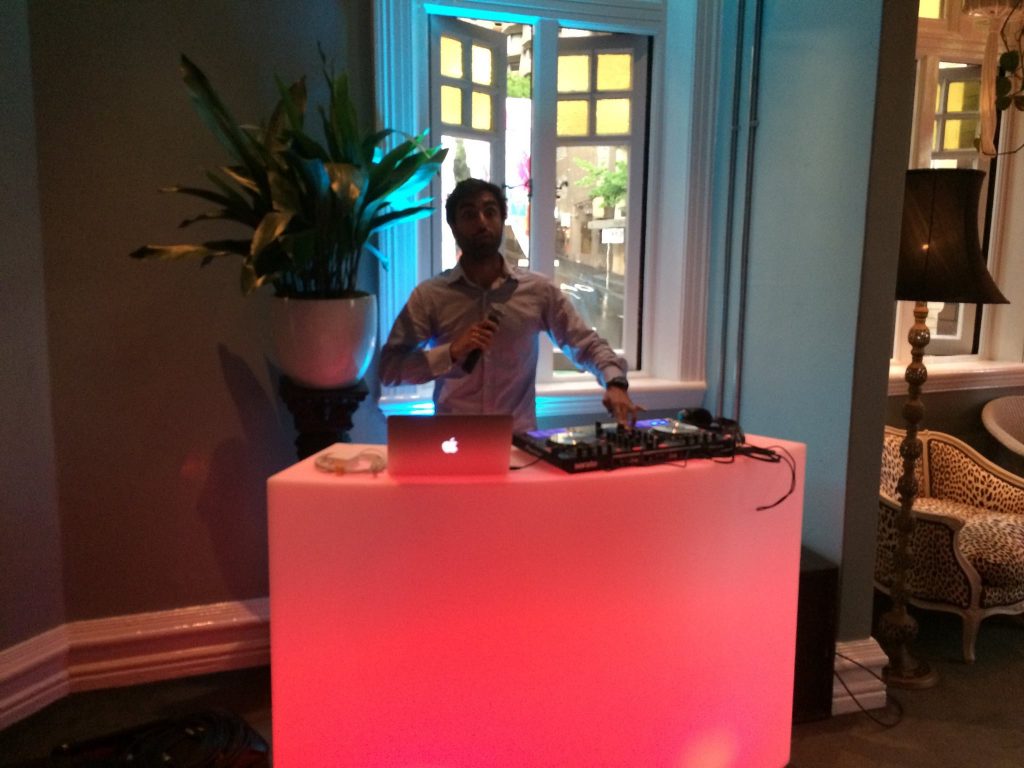 Say it with decals
Custom decals on illuminated furniture are a great interactive way of promoting your brand. Glow furniture allows you to select a colour to be inline with your brand guidelines or set them to a mode such as fade in and out or strobe to really grab the attention of customers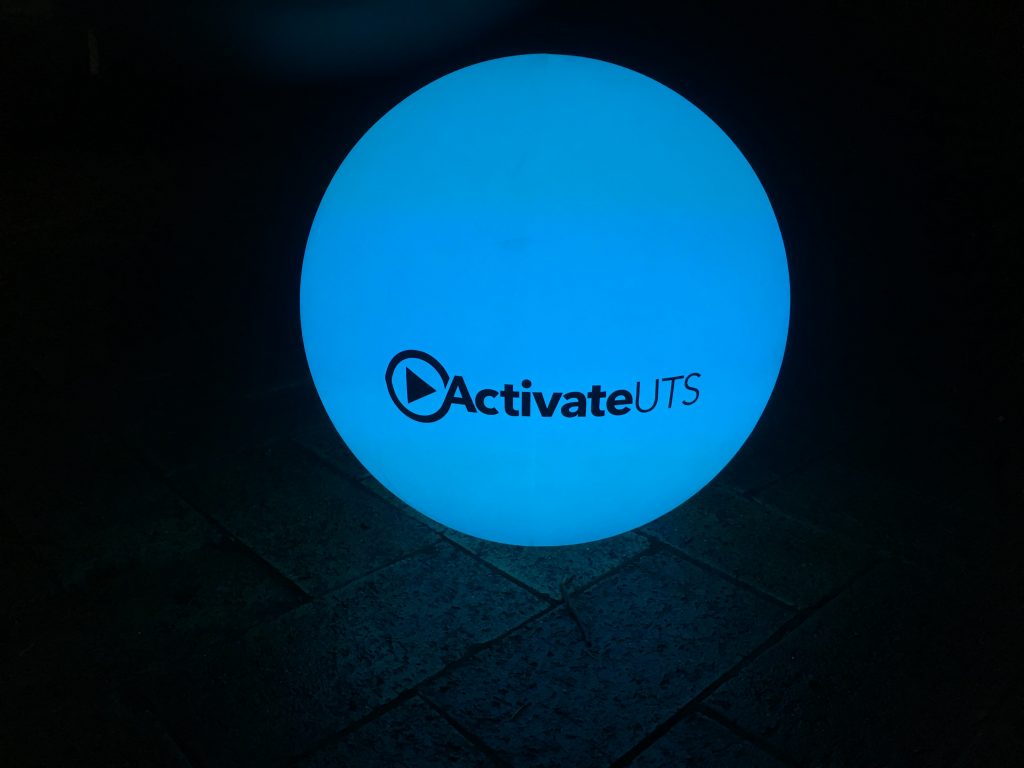 Use strong uplighting to add extra effect
If you are at an event, convention centre or trade show the last thing you want to worry about is running cables. Use our battery powered up lights to backlight your stand or create ambience to an area or feature wall. On a single colour they will last 16 hours before they need recharging. You can set them to a single colour or colour transition.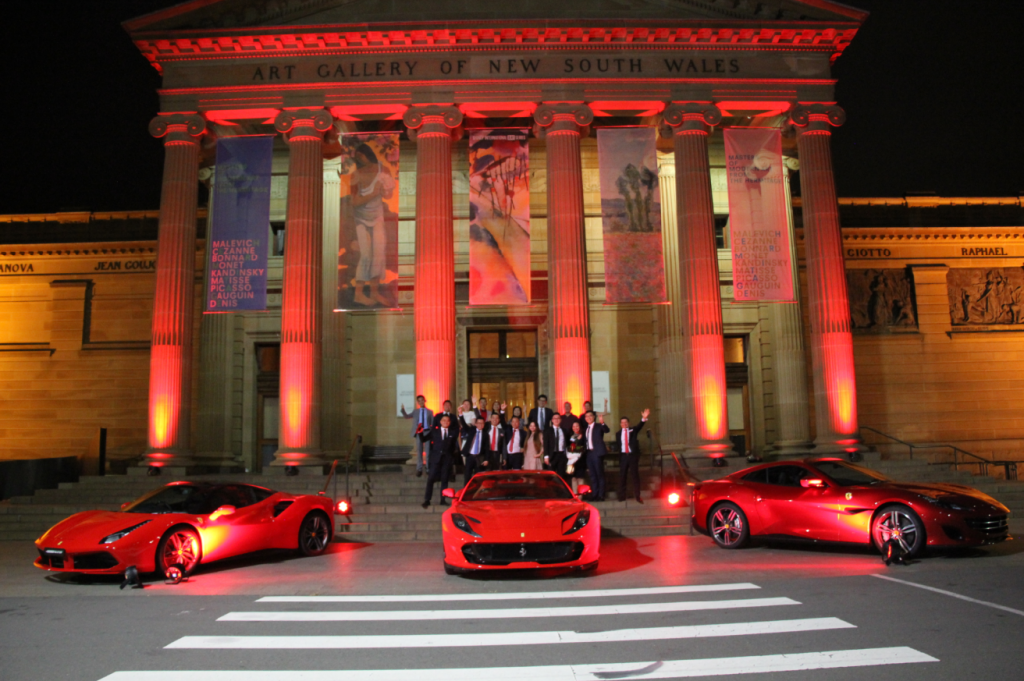 Need more advice?
At Lights To Party we have been setting up and consulting on parties and events since 2009, we know what works and we use our creative flair to ensure we can plan a party for you that is sure to impress.
Get in contact with us for free advice and let us help you plan your party and provide professional advice on what will work for your party or event and take the stress away!
Reach out on 0430 001 613 or fill out our online form to get a quote and advice on making your event one that will have everyone talking!