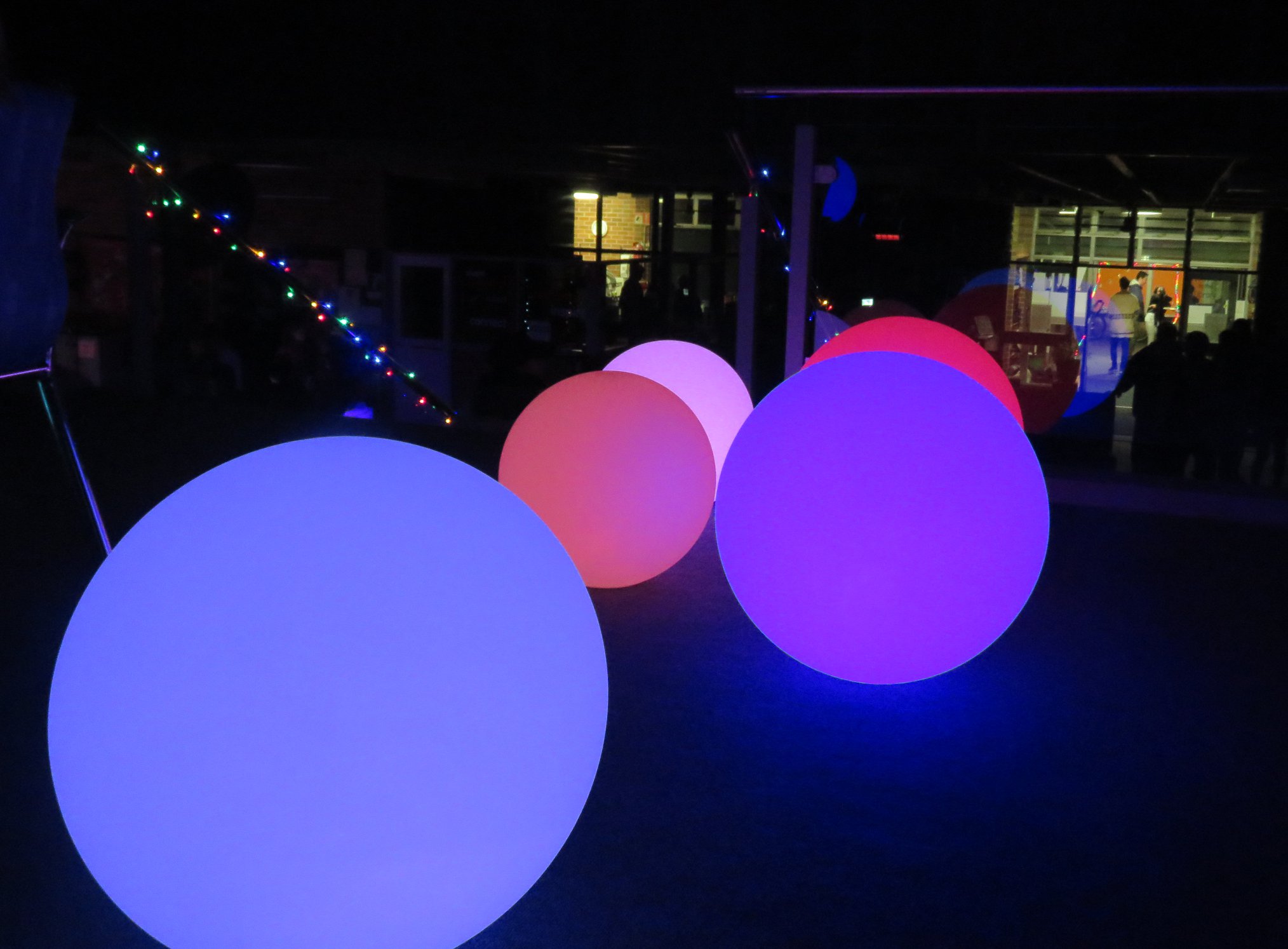 Corporate Xmas Party Ideas
Its that time of year where you get your team together and celebrate the end of a successful year and you get to show your appreciation to your hardworking team but we know its hard to come up with unique xmas parties ideas each year so heres a few ideas to help you uniquely light up your corporate xmas event.
Light up letters
For something really different why not use our light up letters to spell out your business name. This will be a great focal point for the night and doubles up as an excellent photo opportunity for your staff to get together and share their memories of the night.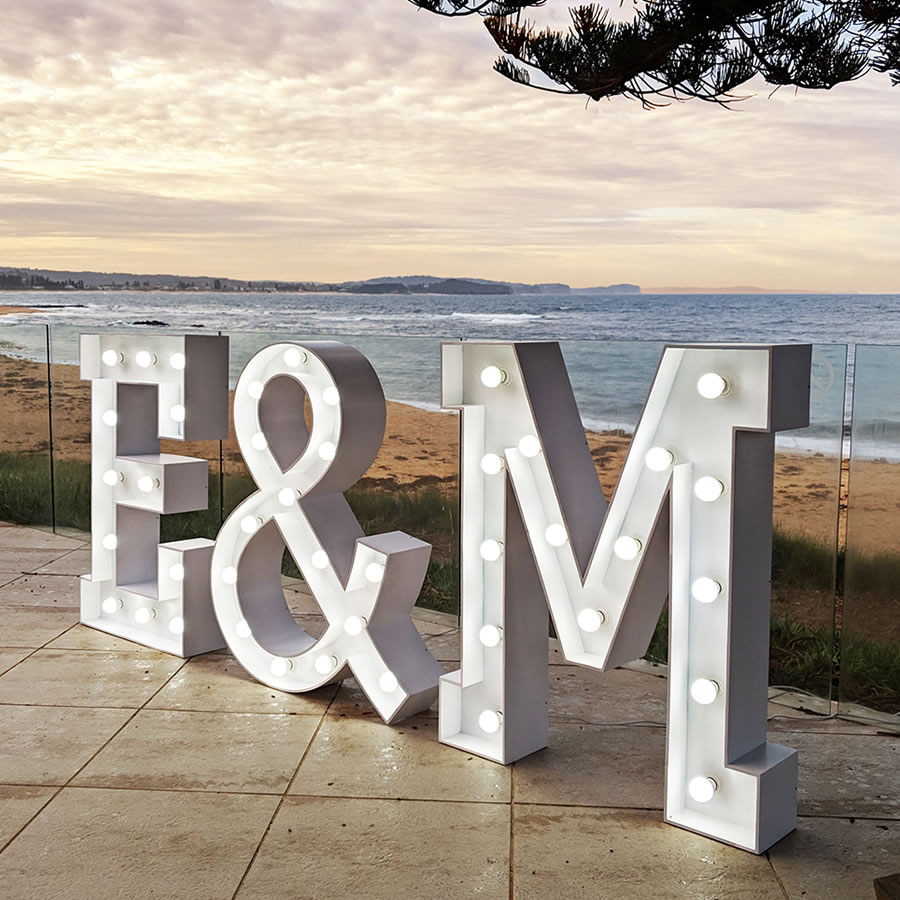 Glow plinths on entrance
Our glow plinths are a great way to create an entrance with the wow factor! Your staff will walk in pass the glow plinths and feel like royalty. You can set them to red and green to tie in with the xmas theme or match them to your corporate colours. Later in the night set them to a colour change to get everyone excited and perhaps dancing if thats the aim.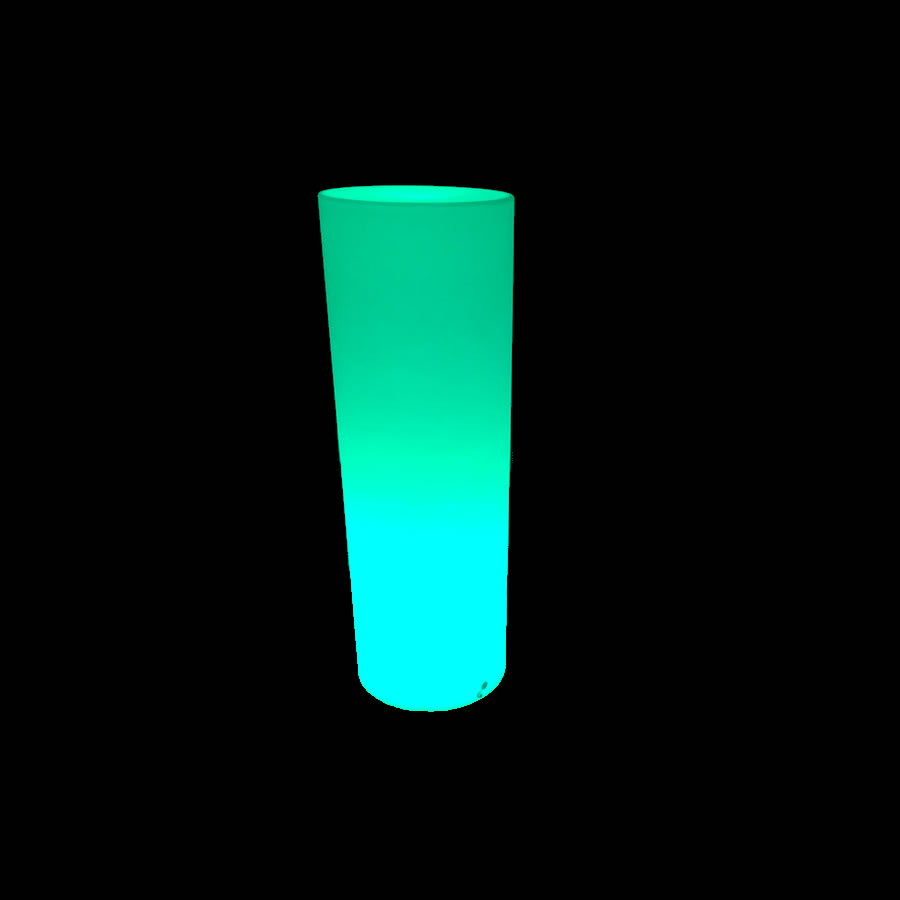 Elegant table decorations 
If your event is a seated presentation or dinner use our 20cm glow spheres to add an elegant illumination to your tables. Simply set them to white for a soft elegance or set to red and green or your corporate colours. These will be a talking point when people sit down and can also work as an ice breaker to get conversation started.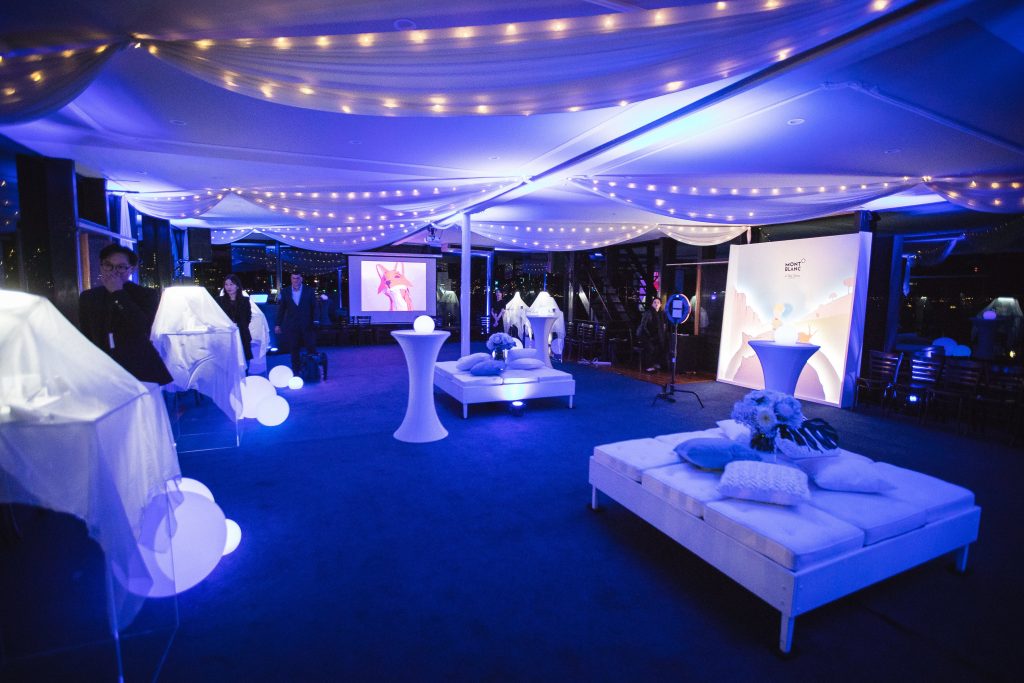 Home Xmas Party Ideas
Looking to add a bit of fun and colour to your home Xmas Party? Here are a few ideas to inspire you!
Use battery operated uplighting to add some Xmas ambience
Want to add some red and green lighting for that Xmas cheer without spending hours stringing up fairy lights or rope lights? Use our battery powered up lights to create ambience and colour to an area or feature wall. For something really different why not uplight your xmas tree! On a single colour they will last 16 hours before they need recharging. You can set them to a single colour or colour transition.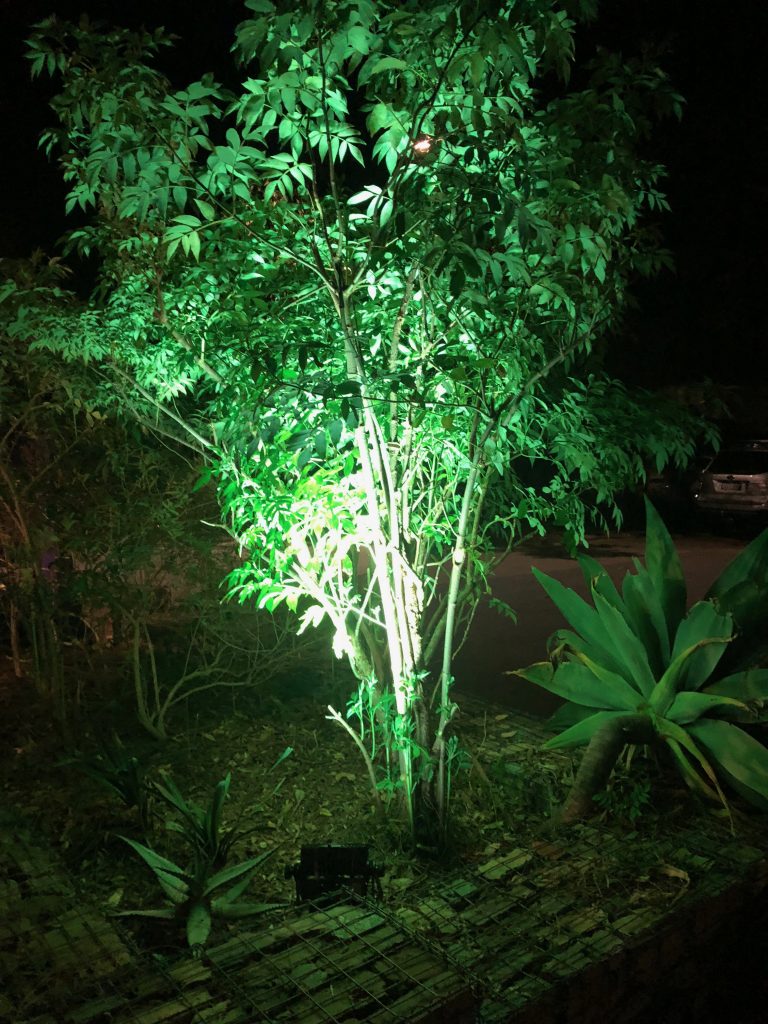 IP Rated Up Lights
A white Xmas
Always dreamed of a white Xmas? Fake it with our snow machine. Cover the tree and surrounds and if you've got kids they will be entertained until its time to open presents.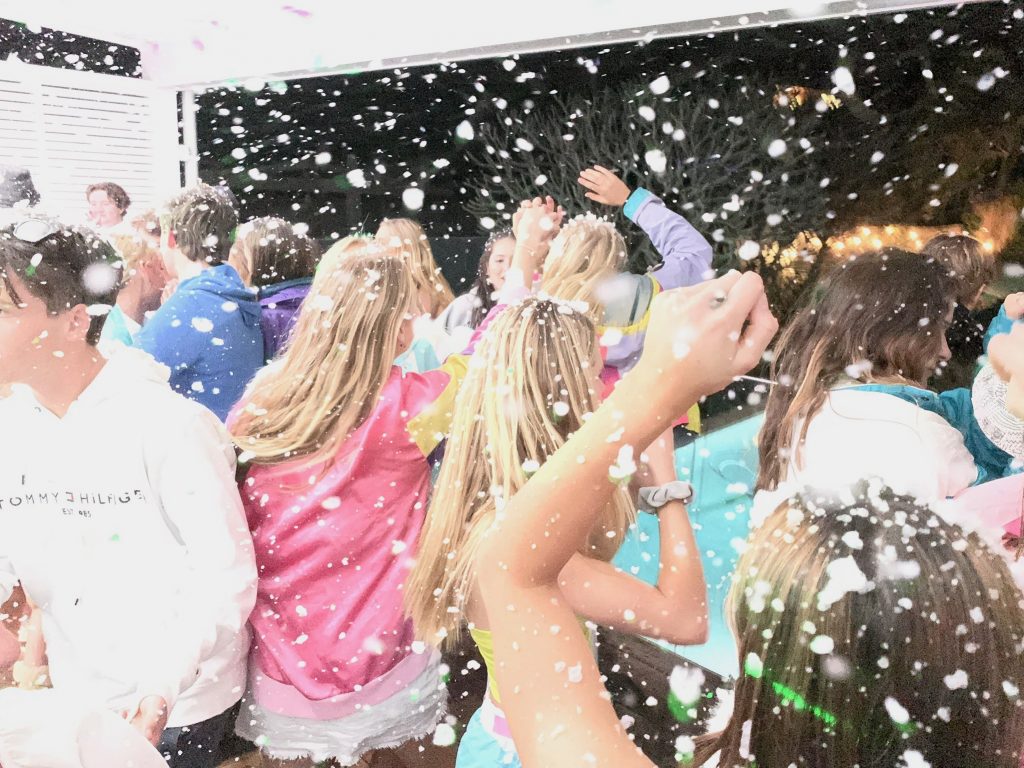 Need more advice?
At Lights To Party we have been setting up and consulting on parties and events since 2009, we know what works and we use our creative flair to ensure we can plan a party for you that is sure to impress.
Get in contact with us for free advice and let us help you plan your party and provide professional advice on what will work for your party or event and take the stress away!
Reach out on 0430 001 613 or fill out our online form to get a quote and advice on making your event one that will have everyone talking!