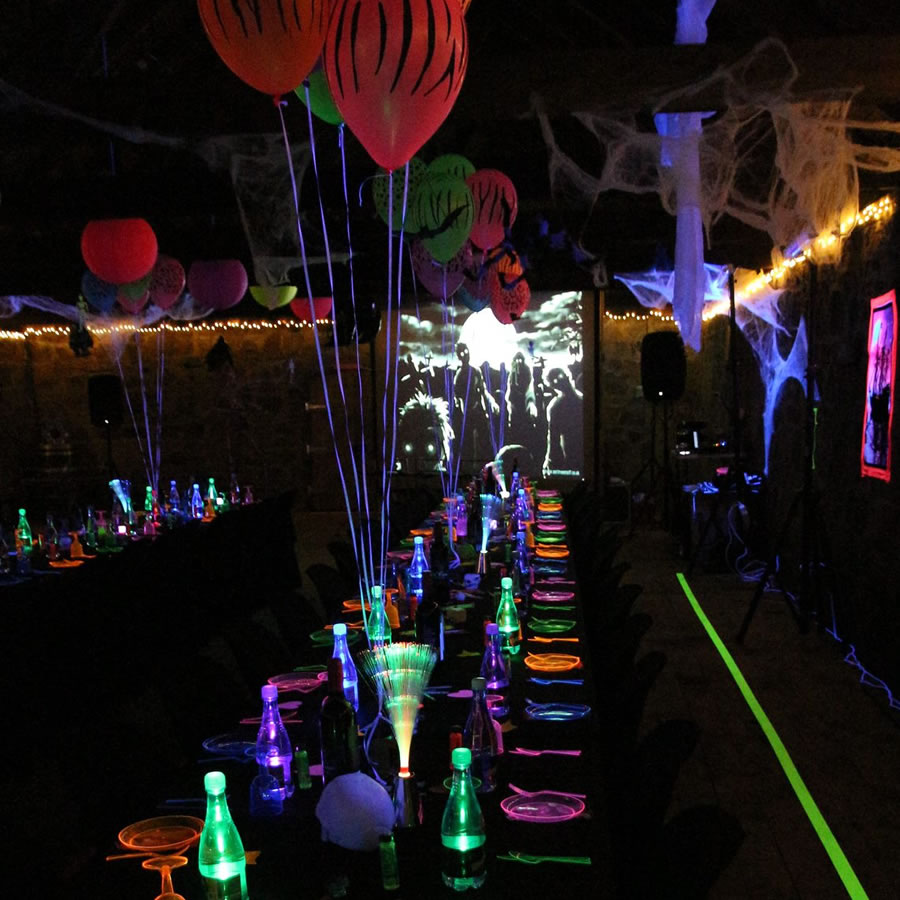 It's that time of year again where all the weird and wonderful come out to play. But what do you need to create the ultimate creepy halloween party?
 Let smoke do all the work for you
Nothing gives that creepy feeling better than a low lying smoke machine. Grab some ice to throw in the smoke machine and let your party guests walk into a floor of smoke. Organise a few creepy props like skeletons heads and cobwebs and your set.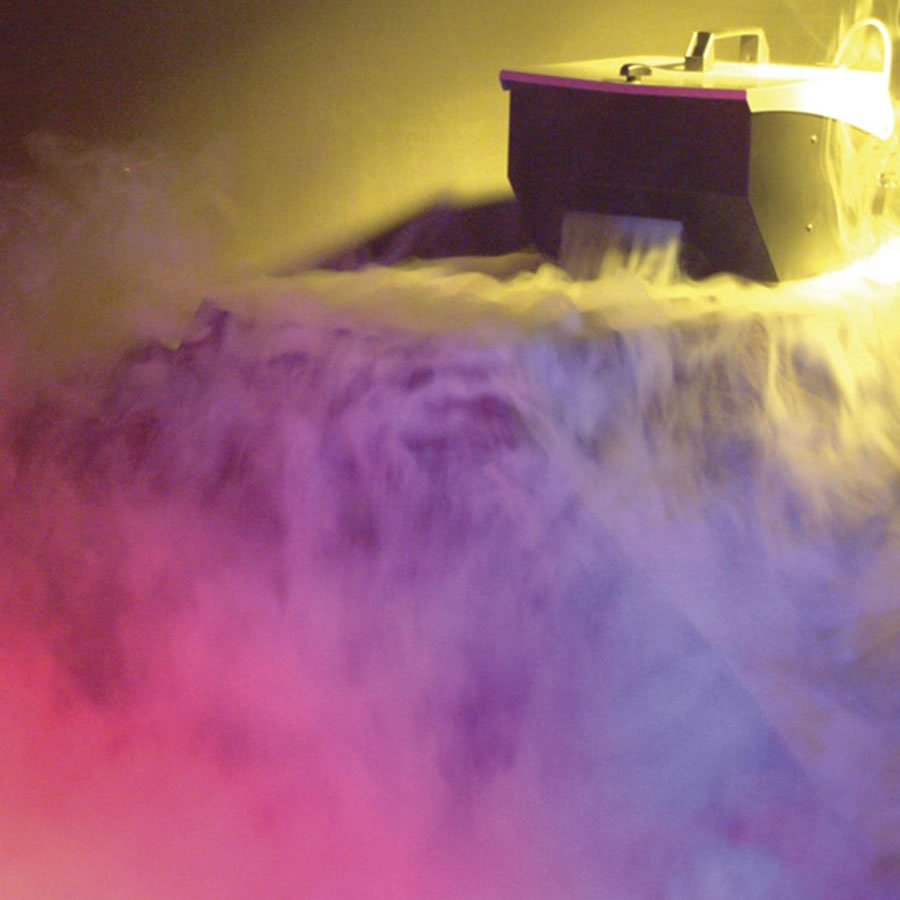 Light it up with Lasers
To really add some impact to your halloween party go for some red lasers, perfectly matched with the low lying smoke machine these will really set the scene and double up as great lights to get everyone in the mood for dancing! Add a strobe light for that sense of a flickering light to really create the ultimate halloween party atmosphere.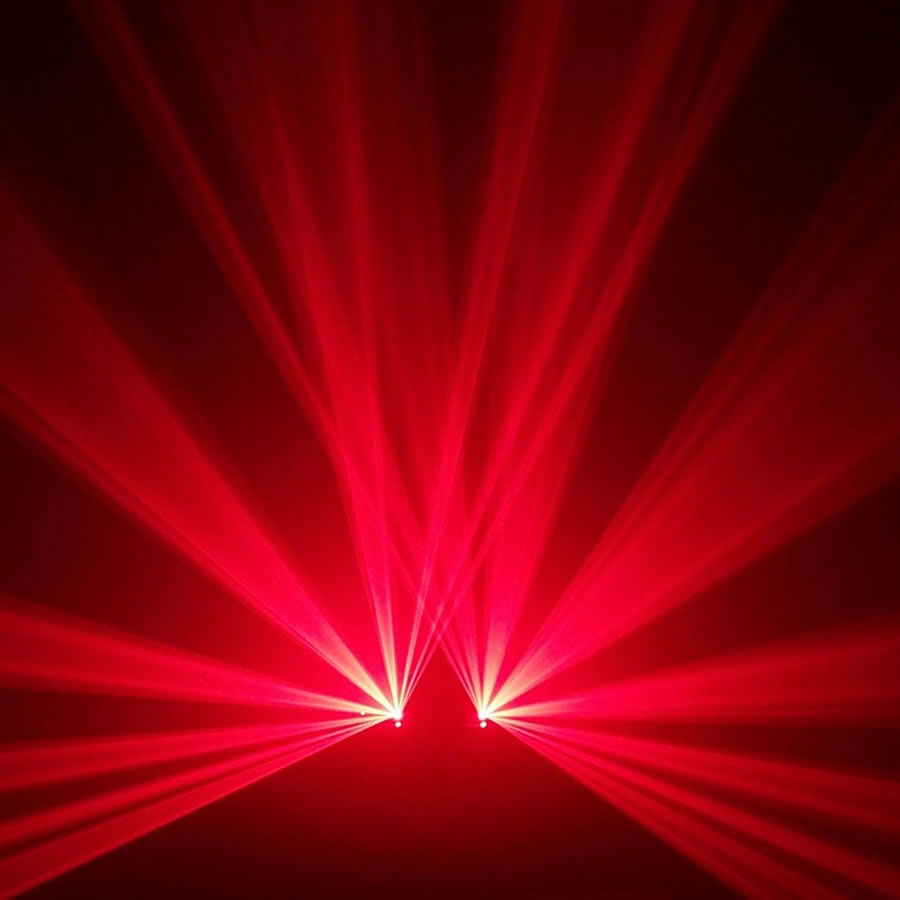 Go dark and use UV for something different
One of the most popular themes at halloween is using uv lighting. UV is great for halloween as it makes your props really pop. Grab white or fluro cobwebs add the uv lights and you really have a great effect. UV is great for fancy dress at halloween parties also as it makes a lot of wigs and zombie costumes glow. If you really want the ultimate effect use some uv makeup and hair gel to finish off your zombie apocalypse look!
Still not sure what you need? Give us a call 0n 0433 501 613 and we can help you plan the perfect halloween party!